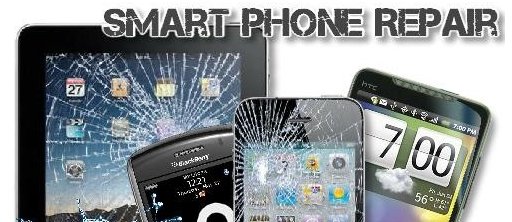 At Sunshine Shoecare we work very hard to make sure that our customers get the best Smartphone and Tablet repair service possible. We make sure that you the customer is our number one priority by offering fast repair time, security and an altogether great experience. We also carry out a laptop fix and repair service on site to most types of systems.
Free diagnostic & advise
You can book an appointment or simply just turn up with our fast walk in service and our team will provide you with the best service available. If you are unsure what is wrong with your phone or tablet, we will offer a free diagnostic report that is transparent and a quote for the repair will be given and once agreed your details will be taken and a receipt given for confirmation of your repair.
We repair most types and makes of smartphones and tablets on site usually within 48 hours unless specified otherwise. We will advise you to back up your files yourself prior to taking in the smartphone or tablet for repair or we could do it ourselves for a small fee with your permission.
Types of smartphone & tablet problems that we can fix are as follows:
Handset not turning on
Operating System crashing
Damaged Casing
Broken smashed or cracked screens
Water damage
battery replacement
Buttons not working
Phone not charging
Phone & Tablet cleaning service
Hardware & Software faults
No obligation free quotes for repairs
Laptop fix and repair fix. We also provide a range of in store computer fix and repair service that include the following:
Computer Health Check
Virus Removal
Software installation
Hardware installation
Operating system installation
Data back up and transfer
Parental controls
Diagnostic testing
Data cleansing