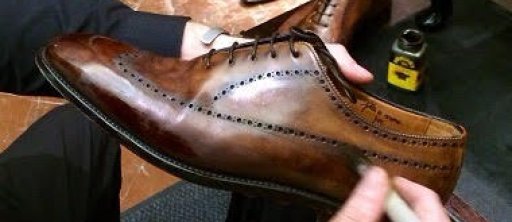 SUNSHINESHOECARE & SNAPPIESTUDIOS Corporate offers professional services on all our lines of business but on a Corporate level. This will include SHOECARE offers, Commercial imaging and Business printing.
Saving a little bit of cash in today's climate is very important as being good about your business. We offer corporate rates and a pick up or drop off service for all your purchases, be it shoe repairs, key cutting, photo prints, business flyers and all that we do in our business lines that may catch your interest. Rather than offer flat rates we would tailor our services specifically to suit you with a mutually beneficial conclusion that will help us forge a long lasting relationship.
Business printing is offered with high quality prints, be it brochures, yearbooks, company records, posters, display stands for marketing purposes and events, flyers and the list goes on. We offer a whole rang of quality solutions for businesses with a choice of wide variety of sizes ranging from business cards, jumbo posters and banners. Choose from a variety of paper weight and finishes to suit your business with the use of silk and gloss or even opt for digital embossing.
With our knowledge and experienced staff, we design a whole range photographic posters and photo gifts to suit your business. A bespoke service is offered by request so that our skilled staff will entertain your request to produce what is exactly needed for your business.
A professional touch to your business presentation is added to either cards, flyers, cd covers and labels, signage, office display, brochures and promotional kits for exhibition if needed. An in house graphic designer will add special text and backgrounds to truly personalise your products and make them unique to your liking.
We do provide a quality corporate imaging service to meet the corporate expectations with our expert solutions in design and print. So whether you are in need of forms and envelopes, stitcher labels, direct mailers, catalogues, brochures and signage, it's all covered.
Business cards
Leaflets and flyers
Letterheads
Compliment slips
Post cards
Catalogues
Personalised GIFTSWARE
Commercial imaging
Business printing
Shoecare corporate services
Professional Key Cutting for business
Corporate photo shoots
Posters and banners
Corporate embroidery on company kits and logos
Professional signage